Purpose-led,
results driven
Purpose-led, results driven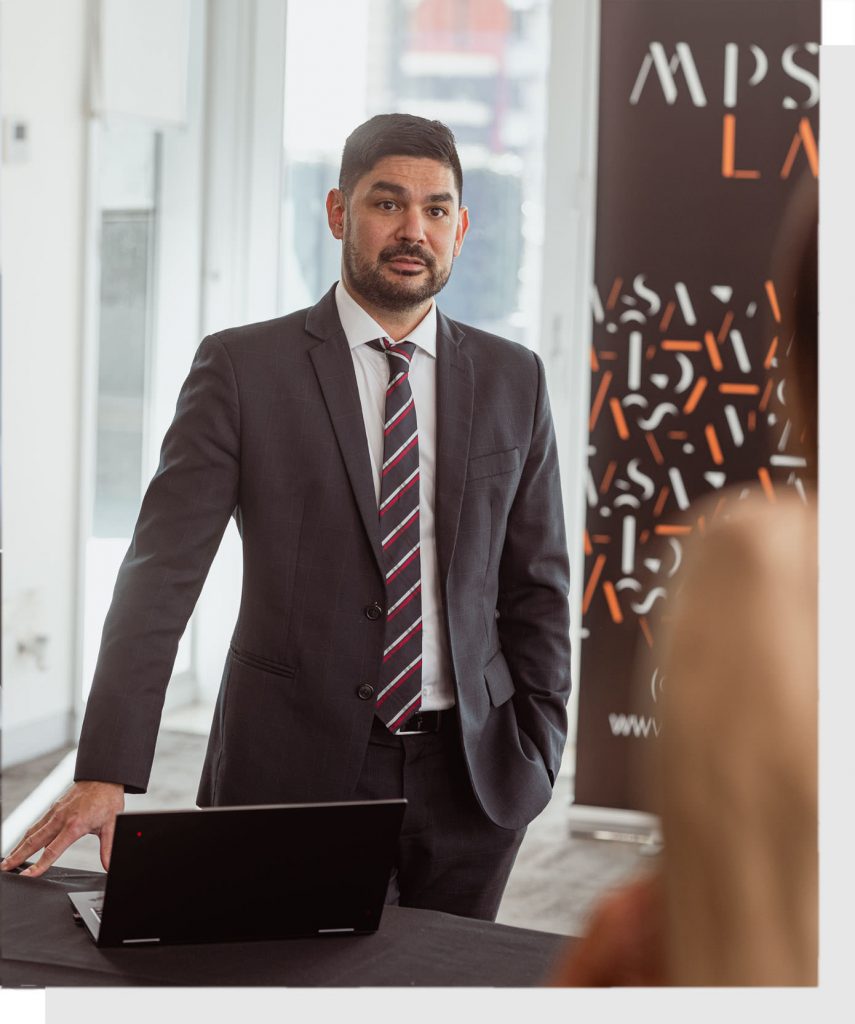 We're passionate in social justice and making the law as simple as possible.
In its mission to get you where you need to go, MPS Law has become a driver of change for purpose-led and commercial clients across Australia.
Michael Pagsanjan founded MPS Law in 2016 with goal of providing no nonsense, high quality advice and fighting for what's right, with clear and cost-effective pricing.
As the firm has continued to rapidly grow, Michael and his team's focus and commitment to core values of respect, excellence and simplicity has remained the same. This is true whether working with the leaders of Aboriginal and Torres Strait Islander corporations, company CEOs or small business owners.
MPS Law celebrates the success of its clients, developing and maintaining a strong track record and credibility both in the legal industry and wider community. Among the many achievements large and small so far, MPS Law advised and negotiated the landmark Yamatji Nation settlement, worth over $400 million, and made public at a consent determination on 7 February 2020.
We specialise in our practice areas because we are committed to standing up for what is just.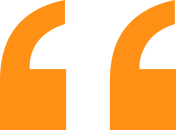 "MPS Law has shown us patience and respect as we work towards our ambitions to improve community living standards and services, and create opportunity for our young people."
Director, Antakirinja Matu-Yankunytjatjara Aboriginal Corporation RNTBC
"MPS Law is an innovative legal service, knowledgeable and understanding of Aboriginal cultural protocol…and is committed to achieving AMYAC's goals and future endeavours."
Director, Antakirinja Matu-Yankunytjatjara Aboriginal Corporation RNTBC
"…it is safe to say that we are impressed with the law firms [sic] effort so far in getting the desired outcome for all Mualgal… you have gained the trust of myself and the greater Mualgal nation."
Mualgal RNTBC Chairperson
"Michael has demonstrated a rare blend of ethical integrity, high competency across the full native title spectrum, commitment to quality outcomes for clients."
Chief Executive Officer, Queensland South Native Title Services
"Widi Mob at all times found Michael knowledgeable and professional in his interaction with claimant members through his compassion and strong respect for our culture and connection to our country."
Native Title Applicant, Widi Mob native title proceedings
Industry leading problem solvers
Industry leading problem solvers
Led by Michael Pagsanjan, our team has the expertise to help you get to where you want to go.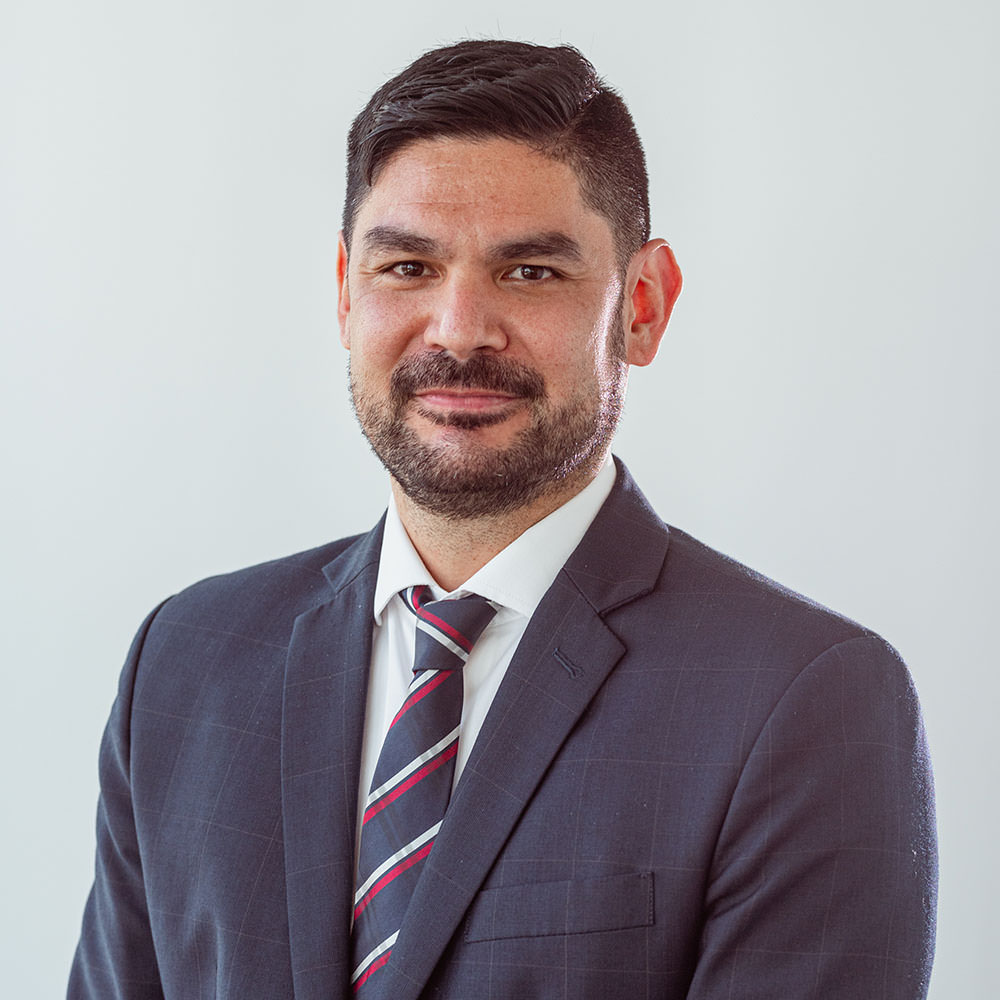 Michael Pagsanjan is the Principal at MPS Law and recognised as one of Australia's leaders in native title law. 
Michael is listed as a Federal Court approved native title mediator and is a nationally accredited mediator with extensive mediation experience. He is also a trained strategic partnering expert, a skilled negotiator and a governance and risk specialist.
Michael has a proven track record of delivering exceptional results, in both the corporate sector and when acting for various Aboriginal and Torres Strait Islander communities and corporations in relation to native title and cultural heritage. This has included the negotiation of complex agreements between traditional owners and various stakeholders, the resolution of several native title claims, and the finalisation of Australia's first successful native title compensation determination. Most recently, Michael advised on and negotiated the landmark Yamatji Nation settlement, worth over $400 million.
Prior to founding MPS Law, Michael held in-house roles in the not-for-profit sector and also worked at an international commercial law firm, playing an important role in its administrative law and judicial review team.
Michael is highly regarded in the Australian legal industry. Michael is a two-time finalist in the Partner of the Year Awards (2020 and 2021, native title and pro bono) and was a finalist in the 2021 Australian Law Awards (Managing Partner of the Year). In 2019, Michael was recognised as one of South Australia's emerging business leaders at the InDaily 40 Under 40 Awards. Michael was awarded the Young Lawyer Of The Year by the Law Society of South Australia in 2018. Michael is also ranked among the top lawyers in the Doyle's Guide and Chambers and Partners Asia-Pacific Guide.
Michael has a wide range of interests outside of the law. He was a recent director of Nexus Arts; a company specialising in contemporary intercultural visual and performing arts. He was also a recent director of the Australian Refugee Association, an organisation that supports newly arrived communities and individuals, empowering them to participate actively in all aspects of life in Australia.
Michael holds a Bachelor of Laws and Legal Practice (Honours) and a Bachelor of International Studies. He also has certificates in leadership (RMIT University), cross-sector partnering (CQ University) and management (Harvard Business School). In addition, Michael is a graduate and member of the Australian Mediation Association, Australian Institute of Company Directors and Scotwork Negotiation.
Greg has over eleven years of experience as a specialist native title lawyer. For the past five years, Greg was the Deputy Principal Legal Officer at North Queensland Land Council, where he was previously a lawyer. Greg also has experience with the native title unit at the Commonwealth Attorney General's Department. Greg was most recently the instructing solicitor in an inquiry under s54A of the Federal Court of Australia Act 1976 (Cth), which is the first time this alternative dispute resolution method has been used to resolve a native title dispute.
Greg has a Bachelor of Arts (politics) and a Bachelor of Laws from James Cook University.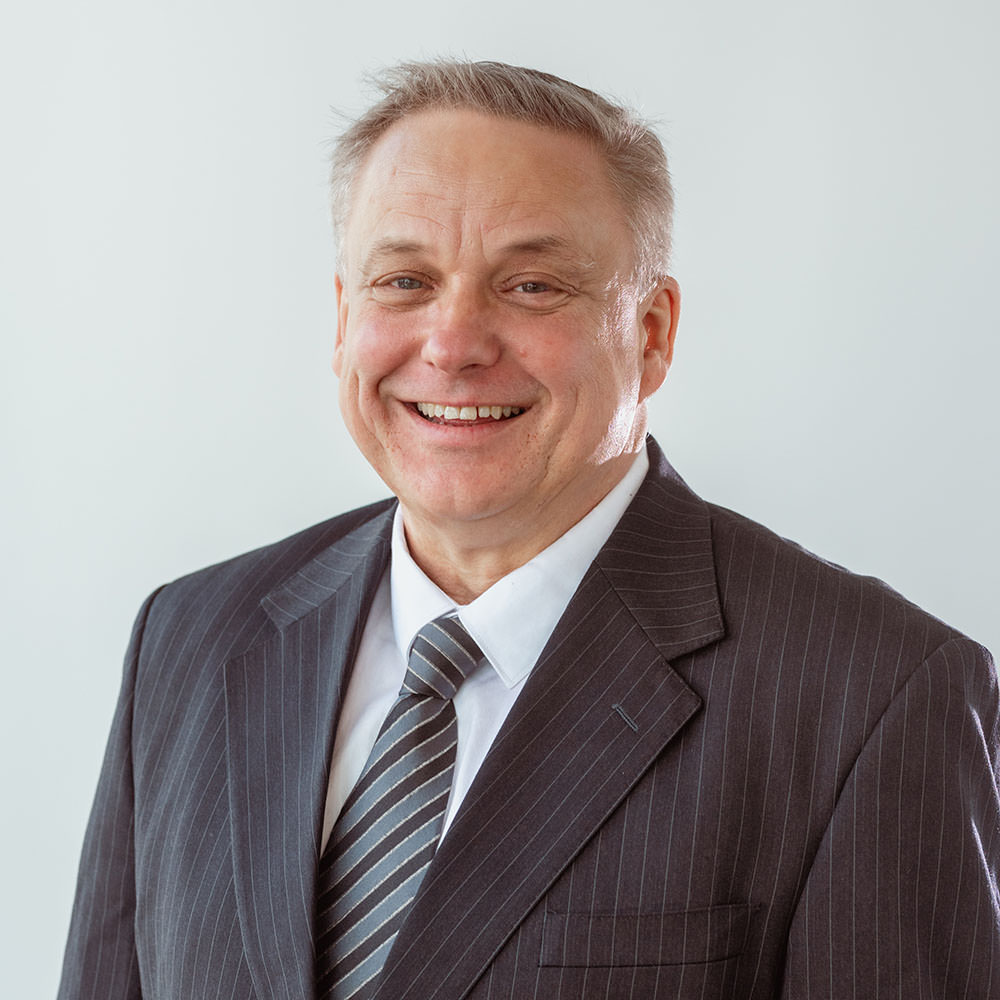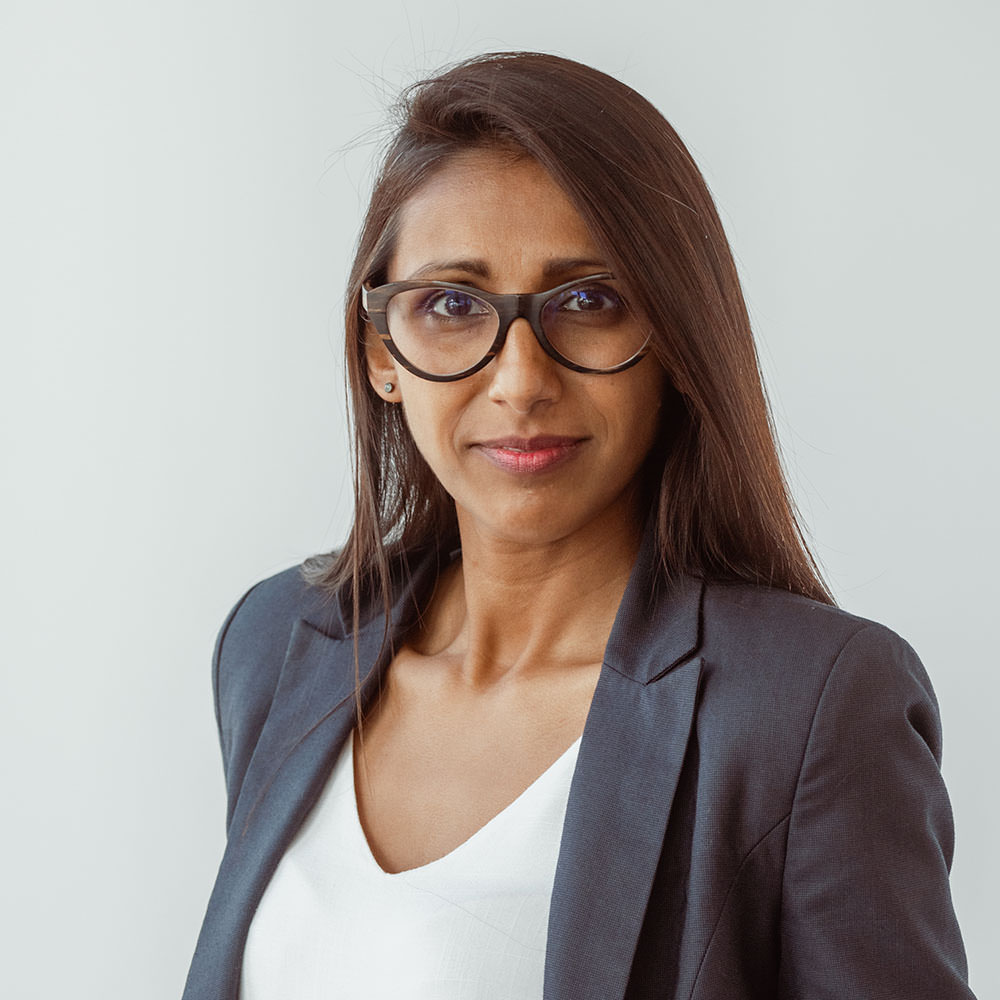 Geeta has five years of experience in a large commercial law-firm, Norman Waterhouse Lawyers, working primarily in the native title team. This team was recognised in Doyle's Guide in 2019 and 2020. Through her work at Norman Waterhouse, she has regularly engaged in the conduct of litigation, commercial negotiation and commercial agreement making in respect of mining, renewable energy and sea port projects. Most recently, Geeta was the instructing solicitor and acted for native title holder clients in judicial review proceedings before the Chief Justice of the Supreme Court of South Australia in an Aboriginal heritage matter. Geeta has also completed internships and clerkships with the Industrial Relations Court of South Australia and Johnston Withers.
In 2022, Geeta was recognised as a native title Rising Star in Doyles Guide. 
Geeta has bachelor degrees in International Studies and Laws and Legal Practice from Flinders University.
Reade brings a broad range of skills, international experience and insight to MPS Law clients.
Reade is a nationally accredited mediator. He is admitted to the Supreme Court of South Australia and has a triple degree in Bachelor of Law (LLB), Bachelor of Arts and Bachelor of Language, at the University of Adelaide. Reade has a particular specialty in commercial law relevant to Aboriginal Corporations and has presented on native title compensation. 
Reade completed an exchange at Peking University in Beijing and has completed internships through the Aurora Program with the Northern Land Council and with MPS Law.
Reade has also volunteered at the Roma Mitchell Community Legal Centre. Reade is fluent in Mandarin and German and is the recipient of several university awards for his study. 
In 2022, Reade was shortlisted as a finalist in the Lawyers Weekly 30 under 30 awards.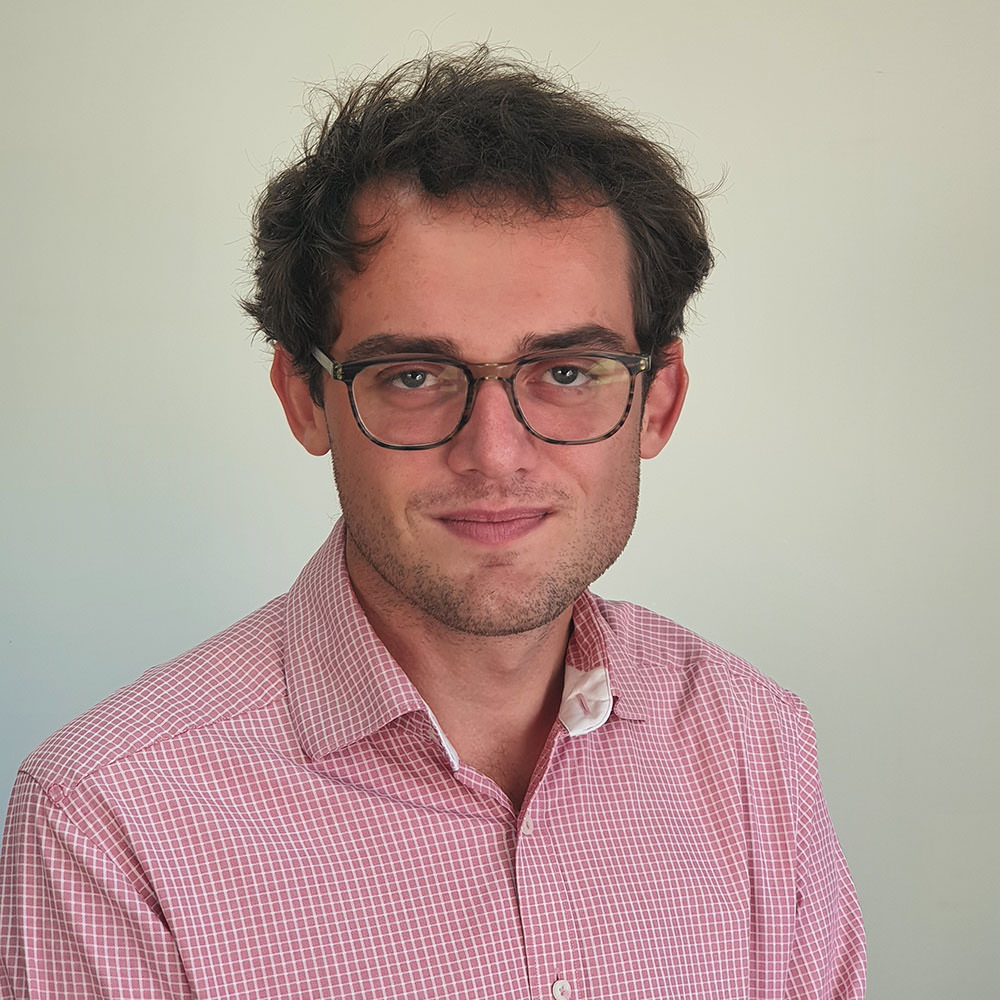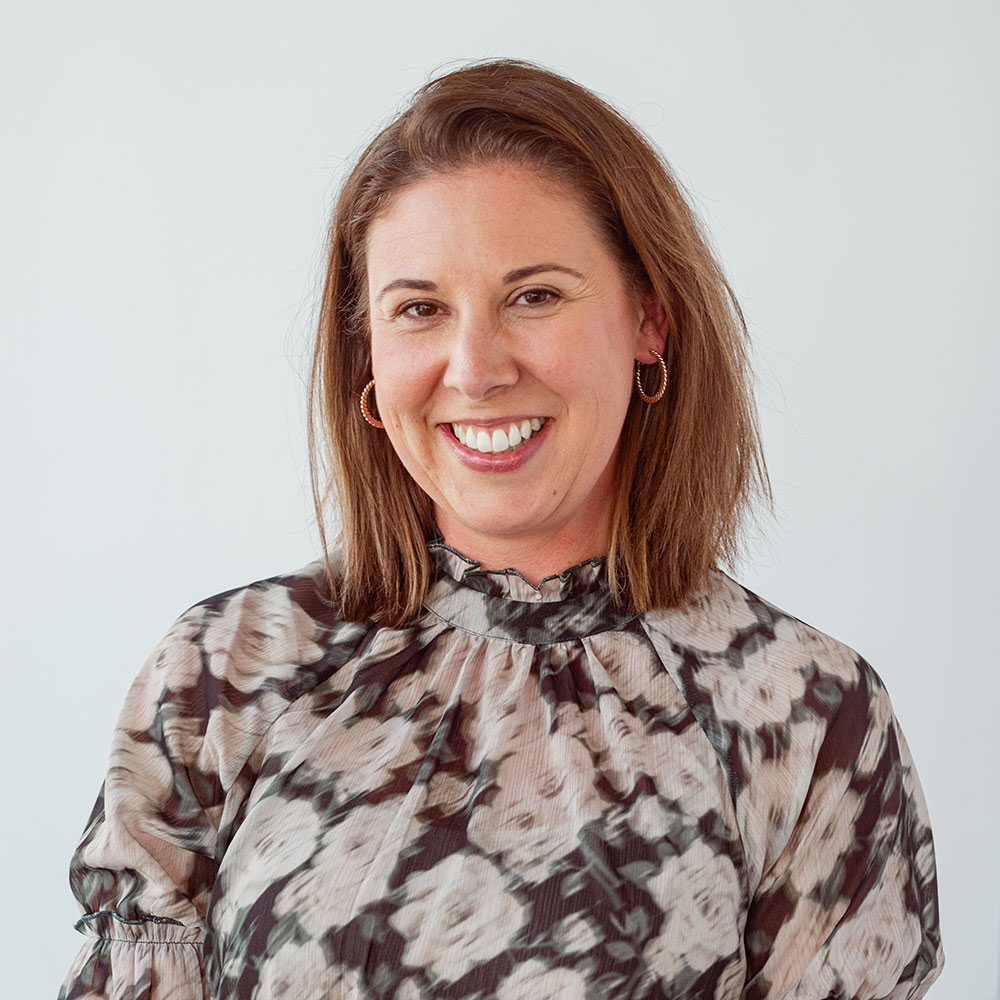 Administration Team Leader
Brianna is a highly experienced paralegal and legal assistant focused on maintaining the highest quality of work.
In over seventeen years, Brianna has spent significant time focused on Federal and High Court immigration and administrative work.
She previously worked with international law firms including DLA Piper and Sparke Helmore, where responsibilities included coordinating administrative teams and managing a high volume of work. 
For the past nine years, Brianna managed her own successful business partnership providing outsourced Federal Law cost negotiations and interpretations for the Government sector of DLA Piper Australia.  
Ross has a decade of experience advocating for the interests of a broad range of clients in native title matters.  
Over this time, Ross has had success conducting negotiations between traditional owners and resource companies, collecting evidence for native title claims, conducting litigation to protect sites of cultural significance and advising communities seeking to protect their local environment. 
Ross has worked in the native title representative body system, for commercial law firms and in the not-for-profit sector. 
Ross is a former Chair and Secretary of the NSW Young Lawyers Environment and Planning Law Committee, and was the Young Lawyers representative to the NSW Law Society Indigenous Issues Committee.
Ross holds a Master of Laws (Mineral Law and Policy) awarded with Distinction, a Master of Philosophy (Law), a Bachelor of Laws and Bachelor of Science (Chemistry).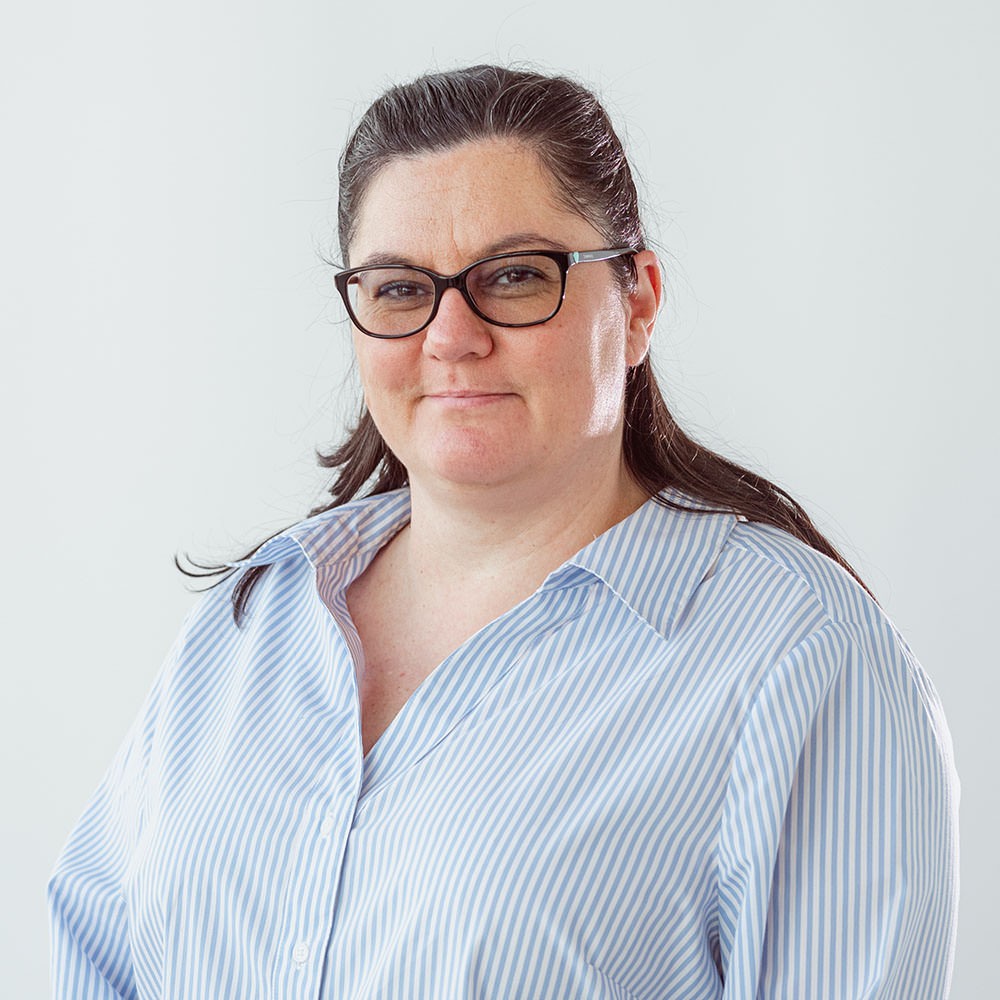 Barbara Kekes is a highly qualified legal secretary with a wealth of broad experience.
Barbara has previously worked with the Australian Electoral Commission helping manage elections while working within their Industrial & Commercial Elections team. 
She has extensive experience as a legal secretary, including roles with Mellor Olsson, the Residential Tenancies Tribunal and the South Australian Civil and Administrative Tribunal. 
Barbara has experience in the preparation and filing of legal documentation in various jurisdictions including the District and Supreme Courts, Federal Circuit Court, the Family Court and the Environment, Resources and Development Court. 
She has formal paralegal certification through TAFE and is in the final stages of completing her Bachelor of Laws at Charles Darwin University. Barbara also speaks Hungarian as a second language.
Sian is currently a third year Law Student at the University of South Australia, completing an Honours program, as well as a Bachelor of Business majoring in Human Resource Management.
Sian has extensive experience in administrative and receptionist roles, in medical, allied health and legal industries. She was also a Research Assistant with the Office of the Honourable Tammy Franks MLC, with experience in legal research and drafting. Her exposure and work within the Aboriginal Affairs and Reconciliation portfolio ignited her passion for legislation, legal research and Aboriginal and Torres Strait Islander Affairs.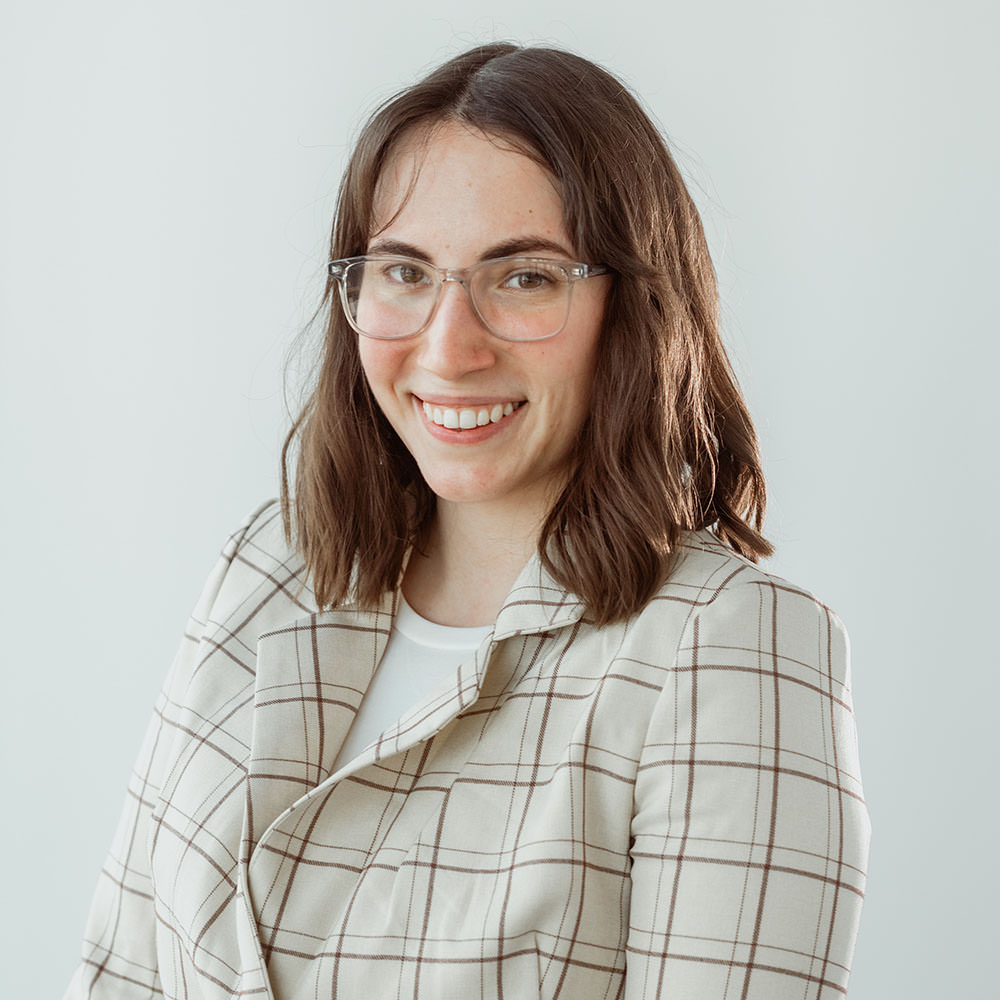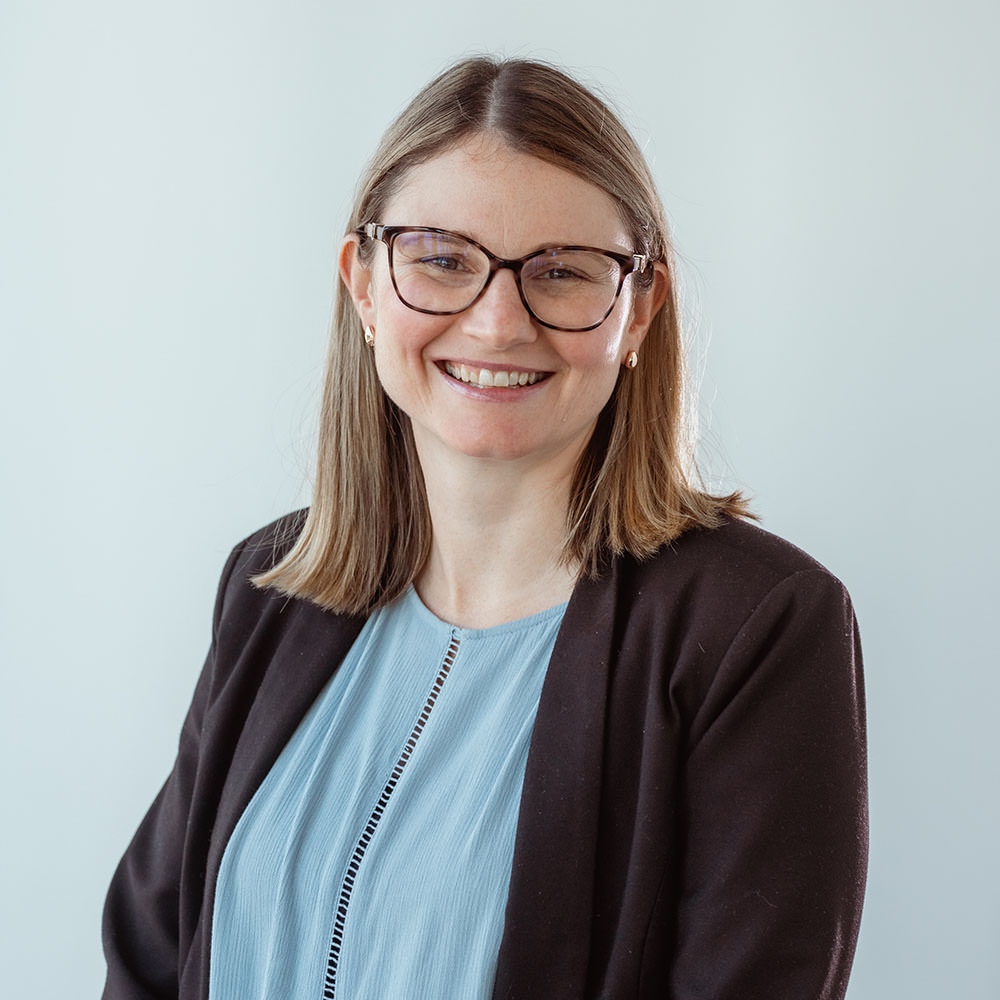 Office and Accounts Assistant
Deanna has over 17 years legal secretarial and administrative support experience with law firms in Adelaide. This includes roles at KC Lawyers, Minter Ellison and in Native Title law at Mellor Olsson lawyers.
Deanna has extensive experience in preparing and filing legal documents within different jurisdictions in South Australia. She has excellent time management skills and is a multi-tasker. Deanna has high attention to detail in all work she does.
Deanna brings a positive attitude and pleasant disposition to MPS Law. In her spare time, Deanna has her hands full with her four children!
We deliver real value for money,
with no hidden surprises
We deliver real value for money, with no hidden surprises
As a law firm, we pride ourselves on delivering value for money with no costly surprises. 
This starts with clear communication, so you know exactly what to expect.

Our usual process is to:
Have an initial discussion about your needs, at no cost to you
If you decide to engage our services, provide a formal letter outlining the terms of our work and expectations
Provide fixed fee services, particularly for corporations with a specific project, where we provide flexible fixed fee packages tailored to the specific needs of the matter
Reduced rates for native title claimants, native title service providers or representative bodies and NDIS providers
Provide pro bono services in special circumstances.
If you have questions or would like more detail, we'd love to hear from you. Please contact us to discuss.