Helping you get to where
you want to go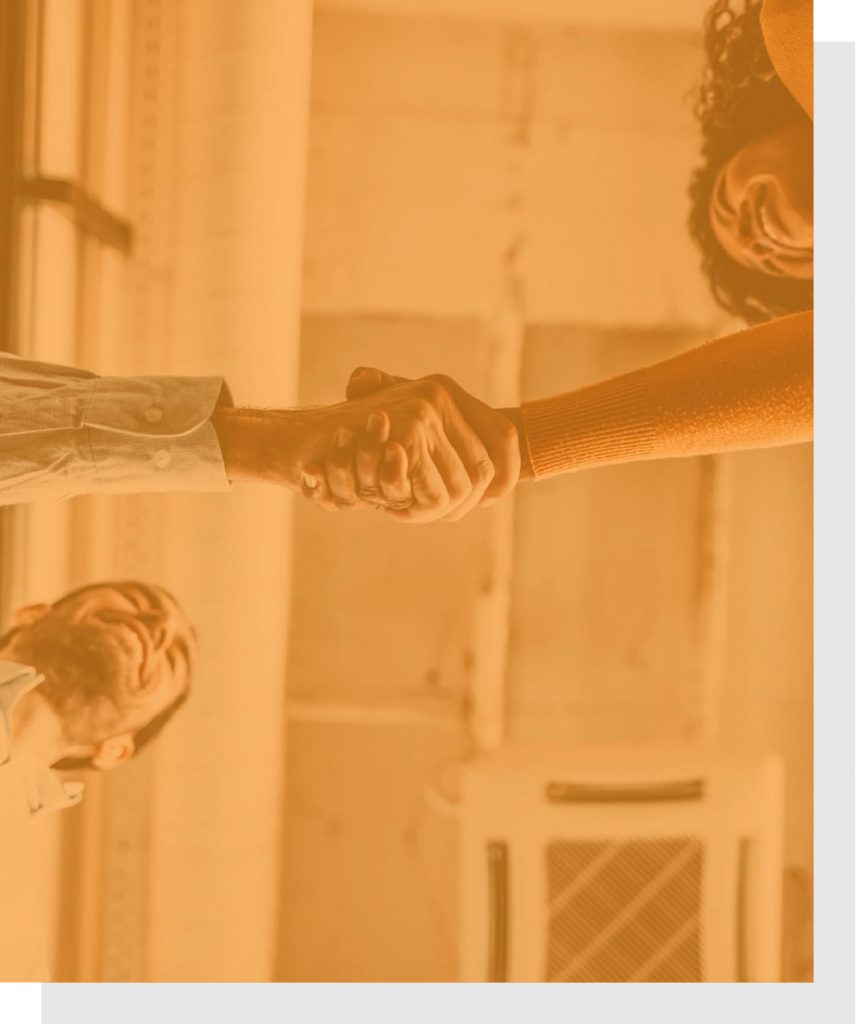 Having a legal problem can feel like embarking on a journey without a map. With MPS Law, you'll get the guidance you need for even the most complex legal matters. 
We provide you with expert, straightforward advice that gives you back control, and puts you on the direct path to your destination. 

Native Title
Native title organisations and other corporations trust MPS Law, led by native title expert Michael Pagsanjan, for specialist advice on native title and cultural heritage matters.

Commercial
Organisations large and small come to MPS Law for support and advice on a wide range of commercial needs including litigation, negotiation, corporate compliance and more.

NDIS
Organisations in the NDIS sector rely on MPS Law to help them through the complex compliance issues, evolving rules and standards for services when supporting people with disability.

Dispute Resolution
Through negotiation, dispute resolution or mediation, MPS Law aims to resolve challenges as efficiently and effectively as possible.

Pro Bono
Pro bono services are essential for access to justice and, as a signatory to the Pro Bono Target, MPS Law provides pro bono support for special cases.